FREE Overview: Becoming Like Jesus for Kids
Want more info on the course, "Becoming Like Jesus for Kids" before you purchase? This 14 minute overview gives details to help you decide.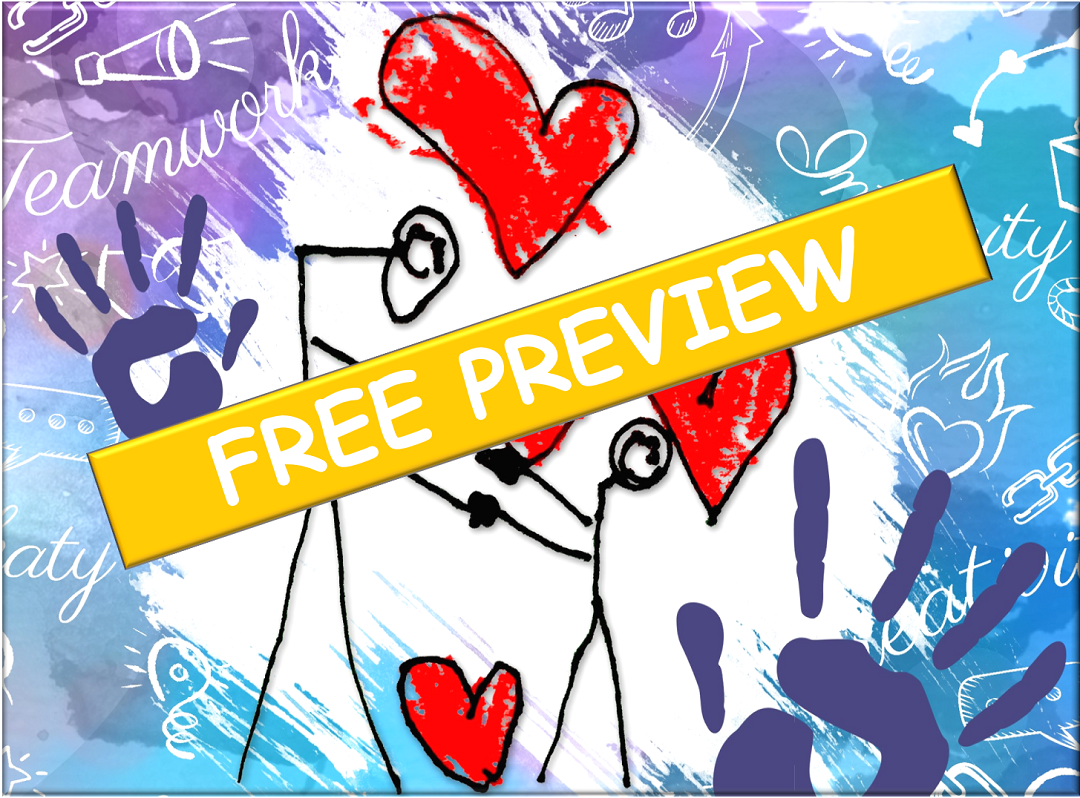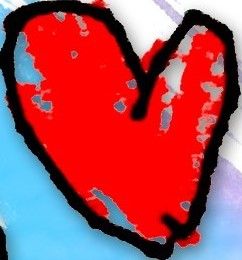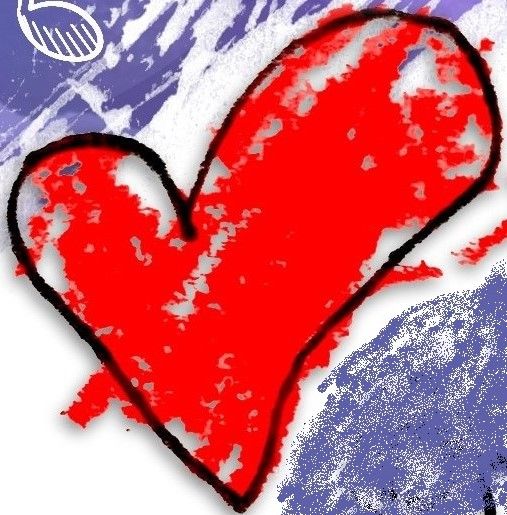 1 Free 14-minute Course Overview Video
Purpose, Values + Vision
Supporting your children by training them in faith-based EQ will help as they learn God's purpose for their life.

This short overview shows how the course can help you develop in them the behaviors and skills they need to follow HIS vision.
Accountability
The course preview shows how training in faith-based self-awareness can help you recognize and transform your own limiting beliefs. The overview gives you a taste of ways to create a measurable and sustainable action plan of growth for you and your child.
Join the Mailing List
I am a certified Emotional Intelligence Coach passionate about sharing my knowledge through coaching, training, courses, and blog articles.
Sue Hurst
As a coach, I've been privileged to work with amazing people: ministry leaders, educators, entrepreneurs, creatives, and other coaches.
Before coaching, I was in ministry; before ministry, I owned a destination gift store. In each case, my goal has been to serve.


Coaching and courses are tools to bring my clients clarity to see their strengths, to release their blind spots. That brings joy and freedom.
Created with