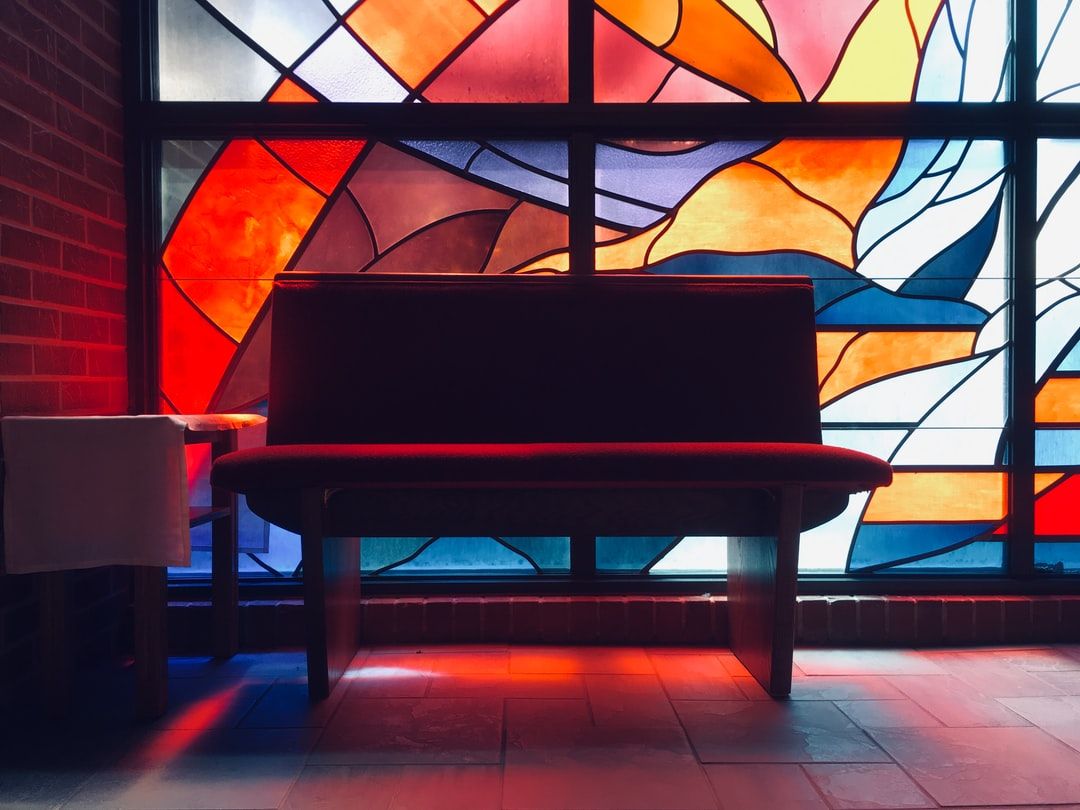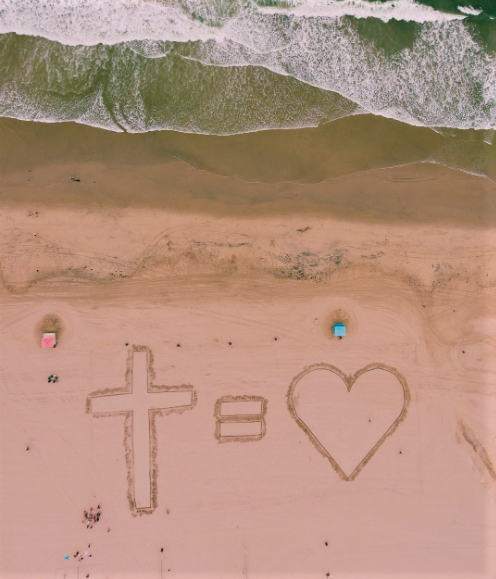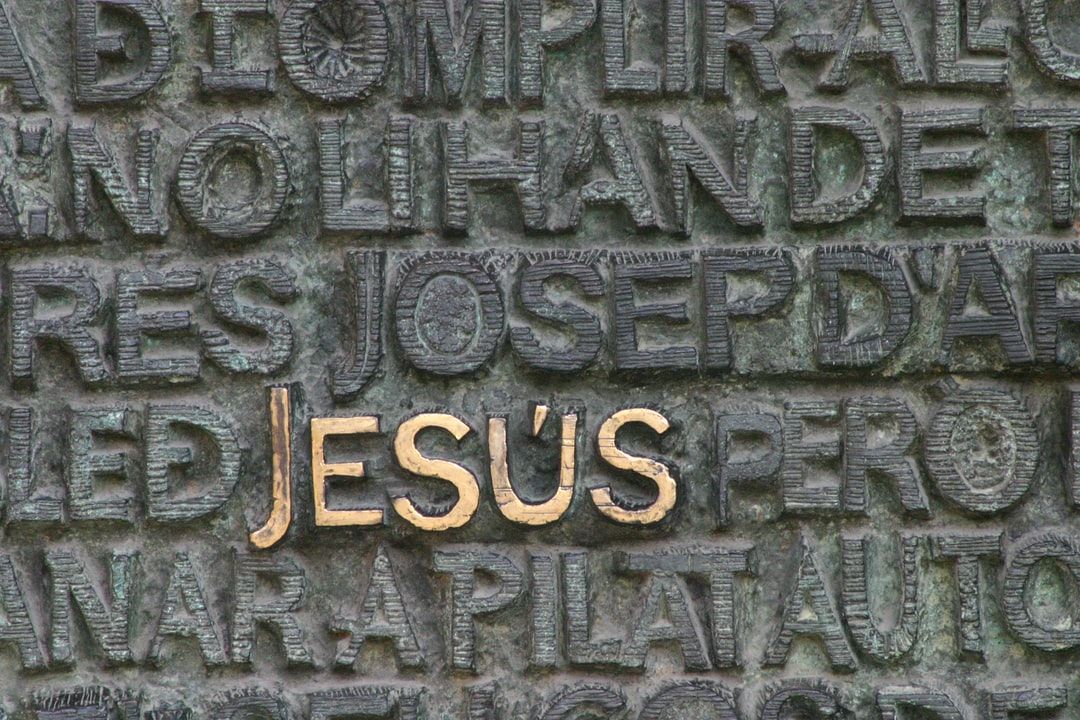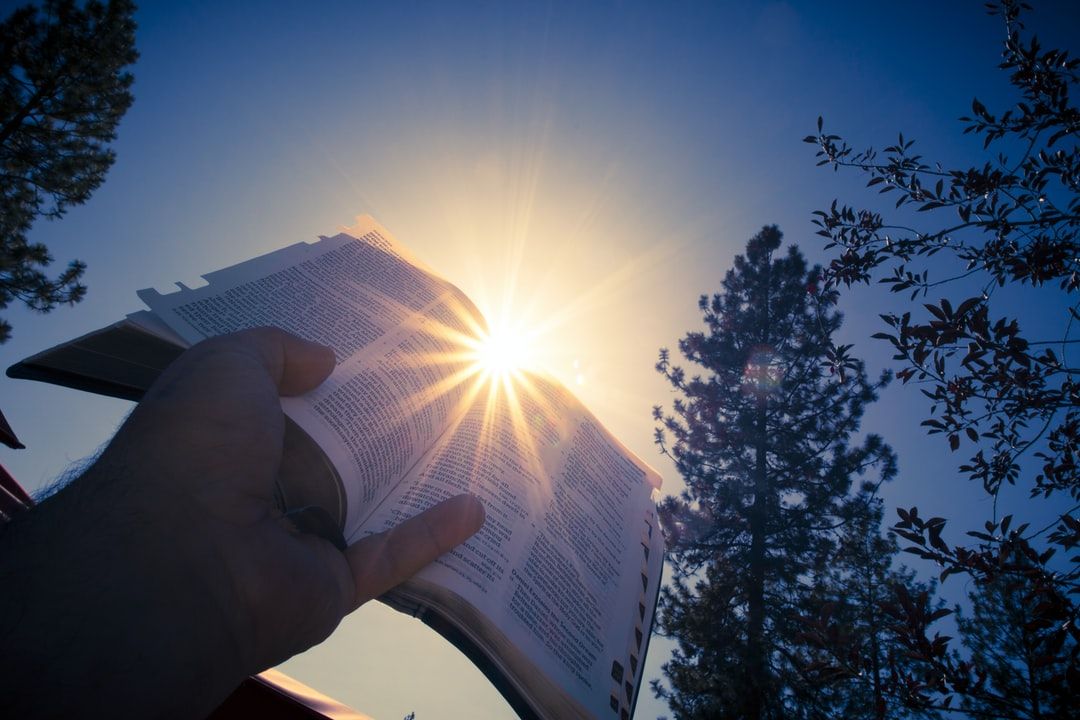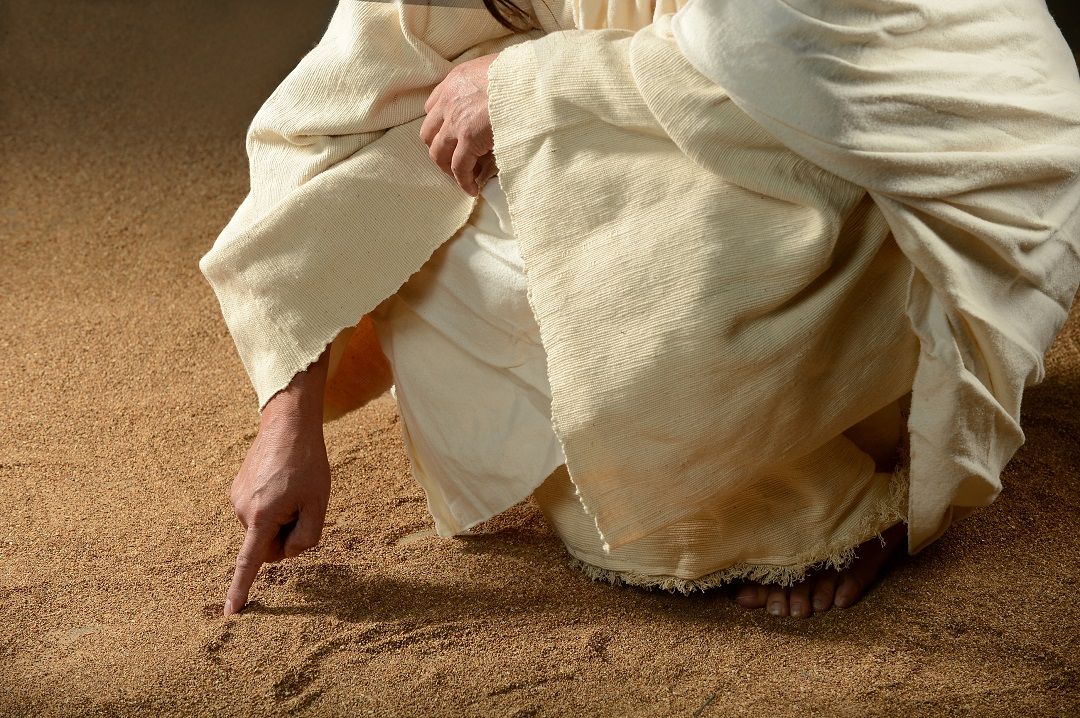 Free Sample:
Becoming Like Jesus
Sample includes a video from the lesson on Personal Power through Christ.

A 10-question quiz is also provided in this sample.

The curriculum is research-based.

The full Becoming Like Jesus course has multiple levels available.
Sue Hurst
As a coach, I've been privileged to work with amazing people: ministry leaders, educators, entrepreneurs, creatives, and other coaches.

Before coaching, I was in ministry; before ministry, I owned a destination gift store. In each case, my goal has been to serve.

Coaching and courses are tools to bring my clients clarity to see their strengths, to release their blind spots. That brings joy and freedom.
Created with