Becoming Like Jesus for Kids: Training Children in EQ
7 modules help adults train children (3-8 yrs) in faith-based EQ skills. Bonus module has more than 10 pages of resources!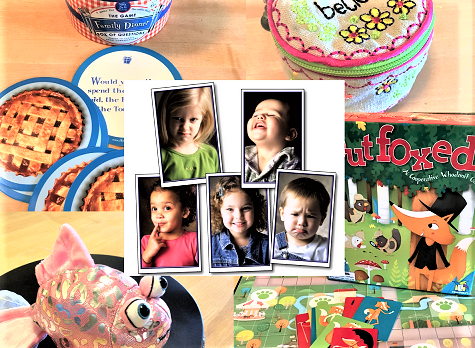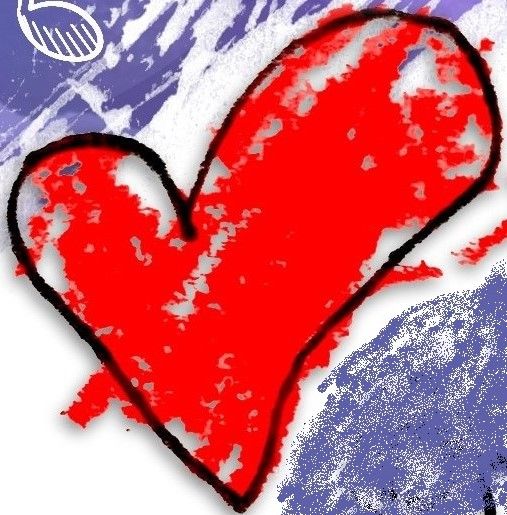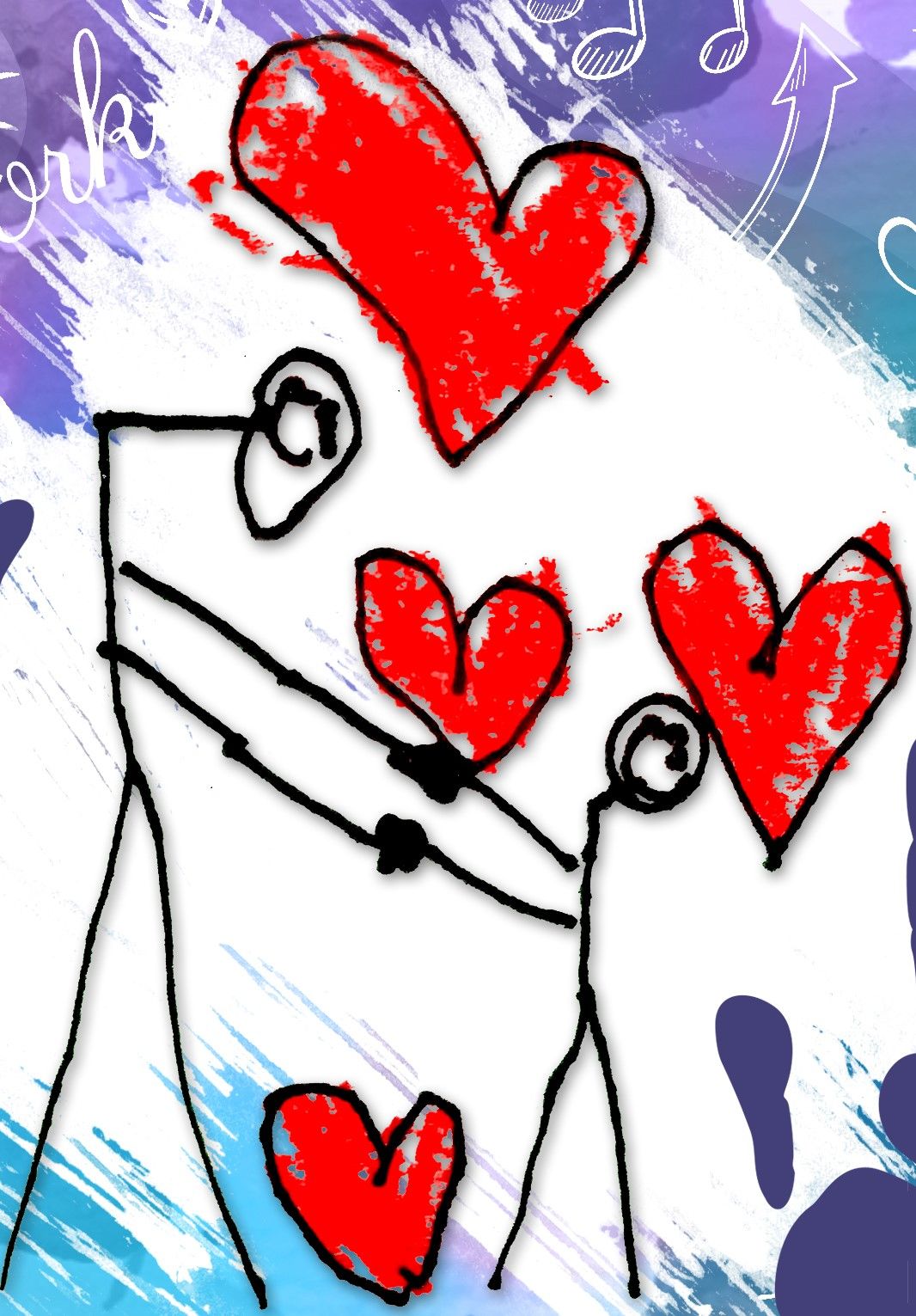 kind words from a mom of three
who's Also on the Children's ministry staff
Ryan Dage
My younger son blew me away. He was describing all of them. (Emotions on the Mood Meter) He had all four down and he needed a PowerPoint presentation for all the examples he gave me. I was surprised by how he described what made him feel peaceful. "When it is quiet and I have someone reading me a book or sitting with me while we talk. Or playing a game together as a family. That's when I feel peaceful."

He says "Peeth-thul" which made it that much cuter. But this exercise was a great one. Excited for what next week holds. And excited to add this to our board behind our dining table--hopefully a new conversation tradition while we gather for meals.
7 Modules

14 Short Videos

50 Pages of Handouts

1 Free Live Session with the Instructor, Sue Hurst
General research shows:
Higher EQ improves
Health: lower risk of chronic illness

Day to day health with fewer colds & illnesses

Life span: increased about 10 years

Relationships & networks are more satisfying
Research in Schools:

Achievement test scores - 11%
Improved outlook about self, others, & school
Academic retention & accelerates learning
Avoidance of risk behavior
Conduct problems
Emotional distress
Aggressive behavior
Frequently asked questions
1. Is this course only for children?
This course is a series of lessons made up of short videos and activities. The material is designed to help adults train children between 3 and 8 years in emotional intelligence skills. In addition, some of the content is meant to train the adult to be more aware and skillful in emotional intelligence.
2. Why do you say it's faith-based?
Each lesson focuses on one attribute or emotional intelligence skill seen in Jesus in the Gospels. The lesson shows His behavior and gives activities to help the child grow like Jesus.
3. I don't have a lot of time. Am I expected to watch long videos?
Because so many people are in similar situations, the videos are created to be bite-sized. The Welcome video is the longest at 6 minutes, 10 seconds. The shortest video is 23 seconds.
4. Am I expected to keep to a schedule?
Letters are sent out weekly to notify you of a new lesson. Research shows with this type of structured delivery, more people are likely to complete courses. Additionally, this format works really well with groups. Since one of the best ways to learn is in community, the course has been set up to encourage parenting groups such as MOP's and/or women's Bible study groups to go through the course together for accountability and enrichment.

However, if you're taking the course as a self-study, you are free to make your own schedule and take a slower pace if you desire.
5. What if my child is younger or older than your age range?
The age range is a guideline. If your child is a mature 2 1/5 year old, you can simplify the lessons or skip those activities that don't fit. Even if your child is 9, she/he might be interested in the lessons and willing to do the activities. Parents tell me they are amazed at the responses their children give and how engaged they are in the lessons. It's a precious gift to interact with your child this way. I'd love to hear from you as well.

Additionally, some of the activities are for you, the adult. You'll be a better teacher of EQ, a better parent, if you strengthen your own skills in emotional intelligence.
MEET THE INSTRUCTOR
Sue Hurst
As a coach, I've been privileged to work with amazing people: ministry leaders, educators, entrepreneurs, creatives, and other coaches.

Before coaching, I was in ministry; before ministry, I owned a destination gift store. In each case, my goal has been to serve.

Coaching and courses are tools to bring my clients clarity to see their strengths, to release their blind spots. That brings joy and freedom.
Created with