Lesson series
BLJ: Self Management Skills


Learn 10 self-management skills that research says positively impacts your work, your health, and your relationships:

Behavioral Self-Control, Integrity,
Innovation & Creativity,
Initiative & Bias for Action, Achievement Drive,
Realistic Optimism, Resilience,
Stress Management,
Personal Agility, & Intentionality.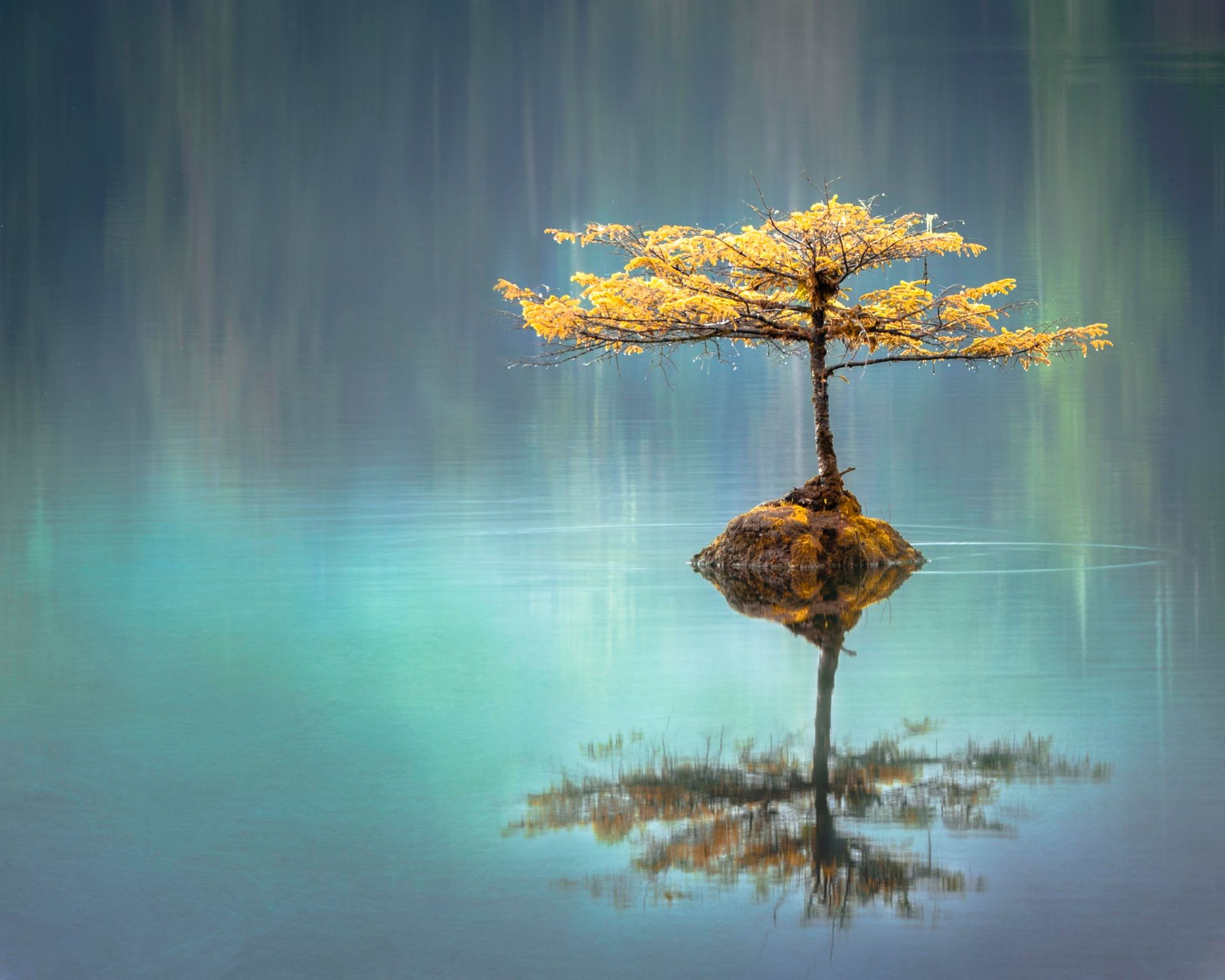 Sue Hurst
As a coach, I've been privileged to work with amazing people: ministry leaders, educators, entrepreneurs, creatives, and other coaches.

Before coaching, I was in ministry; before ministry, I owned a destination gift store. In each case, my goal has been to serve.

Coaching and courses are tools to bring my clients clarity to see their strengths, to release their blind spots. That brings joy and freedom.
Created with