Behavioral
Self Control

Self-Management is managing one's internal
states, impulses & resources.
Behavioral Self Control is keeping
disruptive emotions in check; impulse control.
4 weekly lessons

3 videos

5 worksheet activities

1 zoom q&a meeting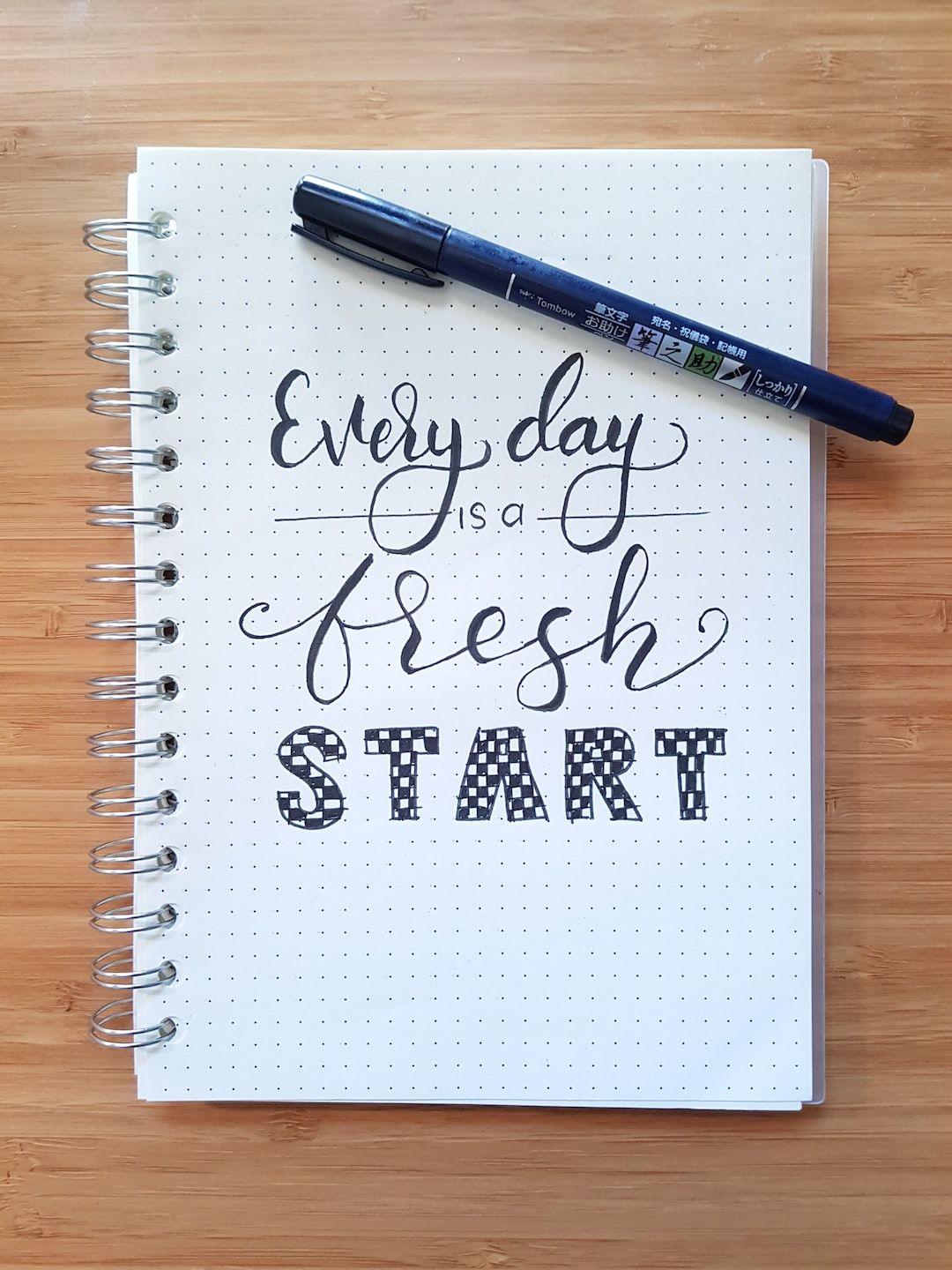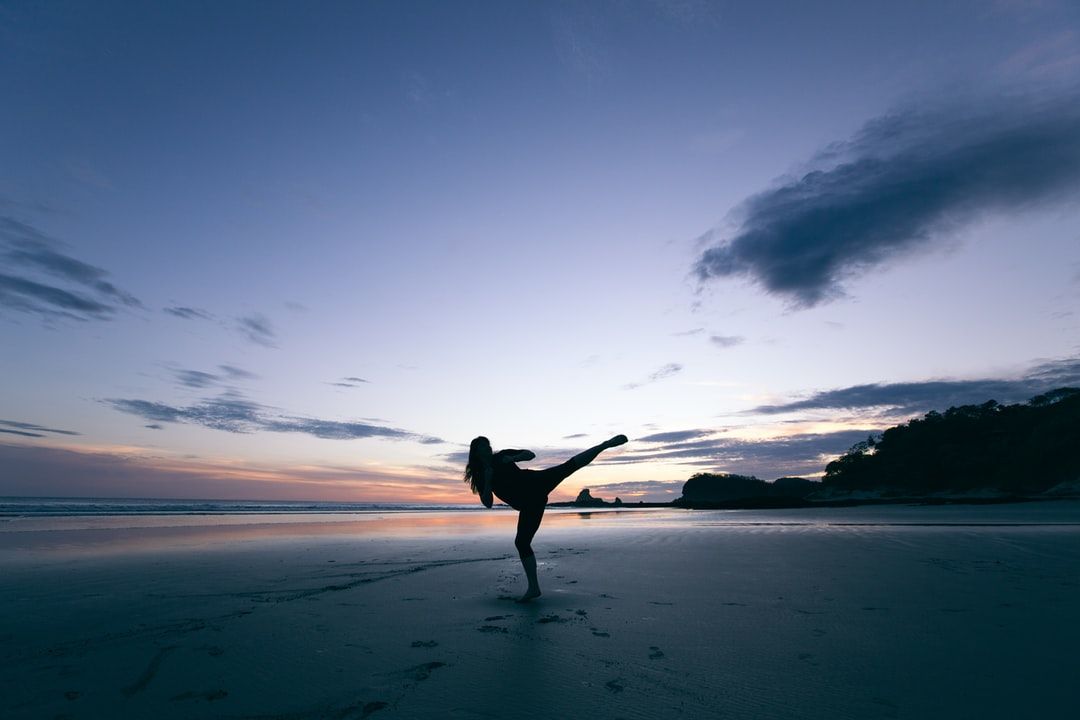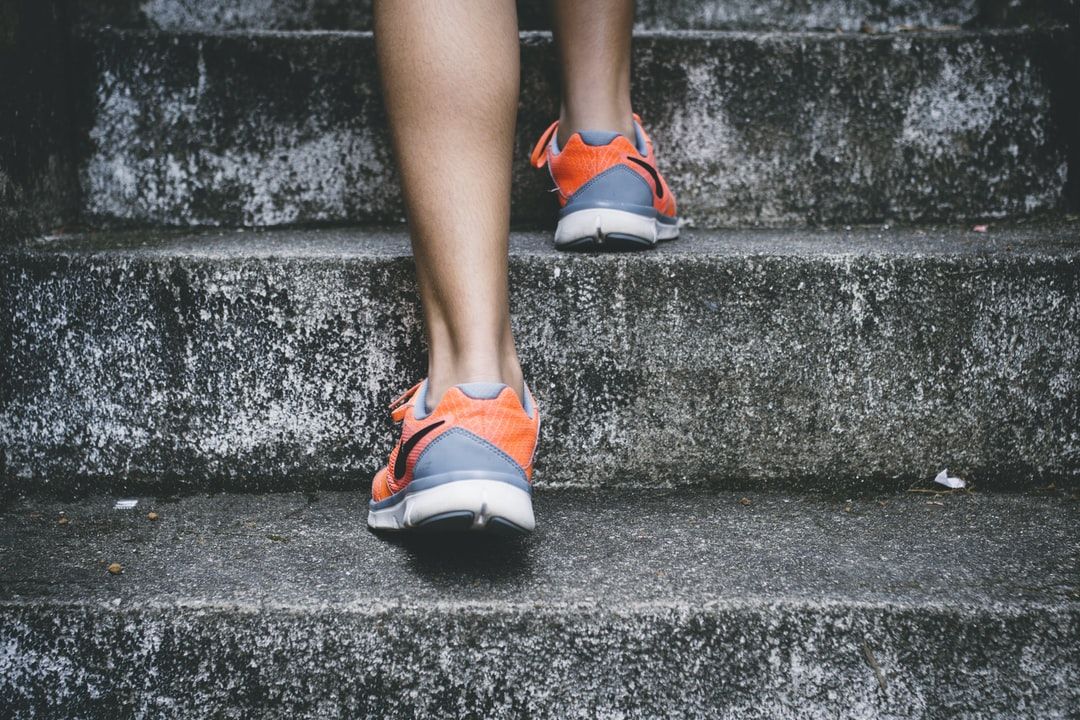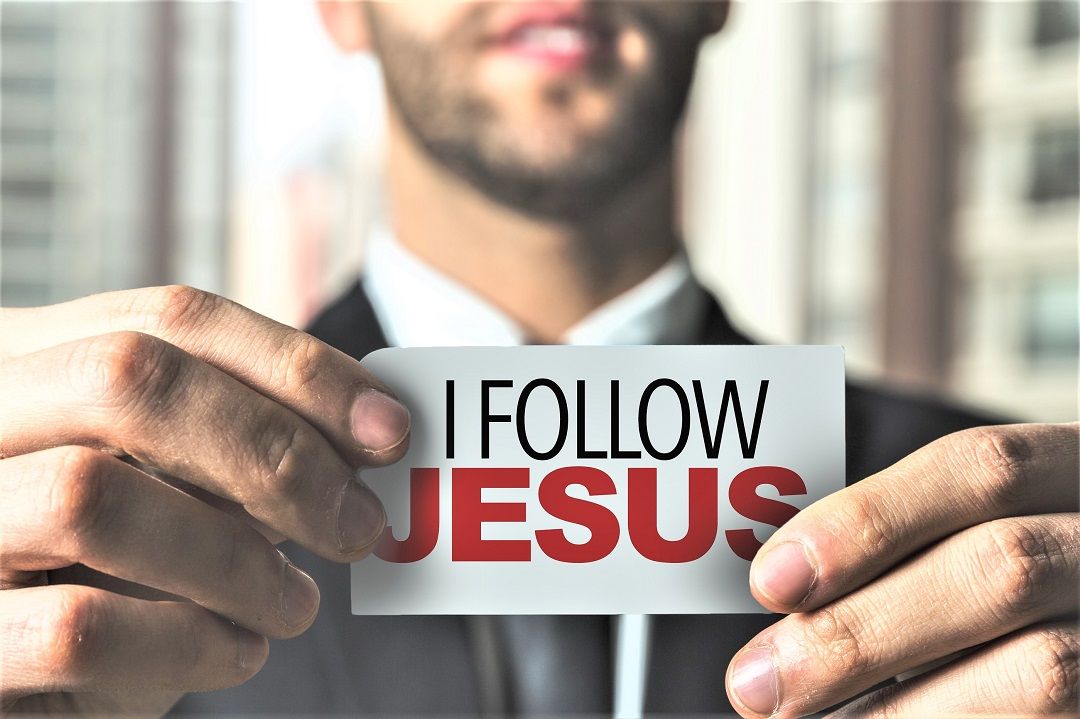 Sue Hurst
As a coach, I've been privileged to work with amazing people: ministry leaders, educators, entrepreneurs, creatives, and other coaches.

Before coaching, I was in ministry; before ministry, I owned a destination gift store. In each case, my goal has been to serve.

Coaching and courses are tools to bring my clients clarity to see their strengths, to release their blind spots. That brings joy and freedom.
Created with